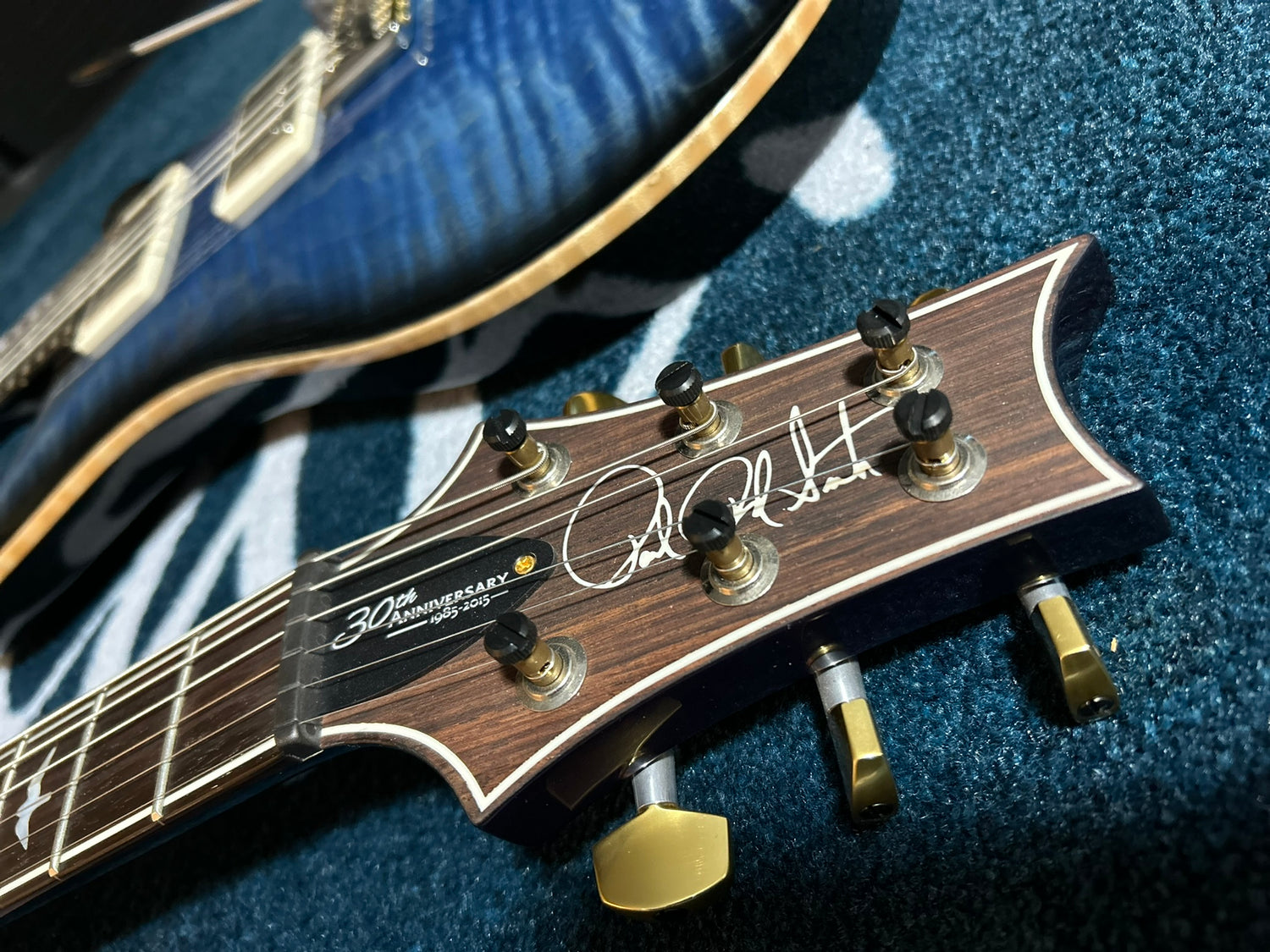 PRS Finder
UK Based sellers of pre owned and nearly new Paul Reed Smith Guitars. Everything from USA built Core models through to China, Korea and Indonesian built SE's.
We have a varied selection of Standard, Custom and Limited Edition PRS models from across the years, giving people a second chance to own their dream PRS!
Browse Stock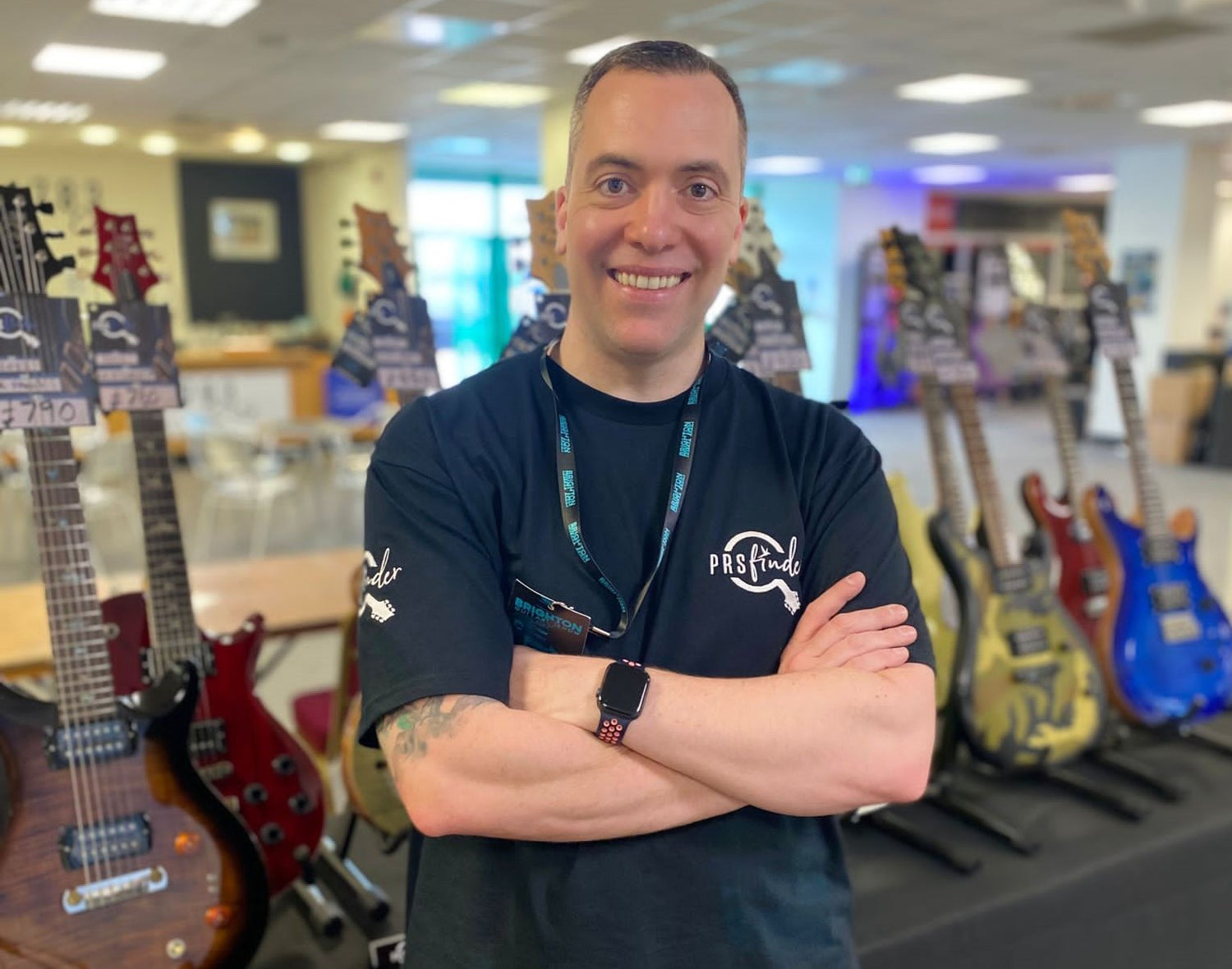 Local to Warwickshire?
Whilst we don't have premises for customers to visit, we know that trying a guitar in person can sometimes make all the difference.
If there is a particular guitar you would like to try we do offer home visits in and around the Warwickshire area.
These 30 minute demo sessions allows you to try your new guitar with your own setup in the comfort of your own home.
Contact us for more information or to arrange an appointment
Contact Us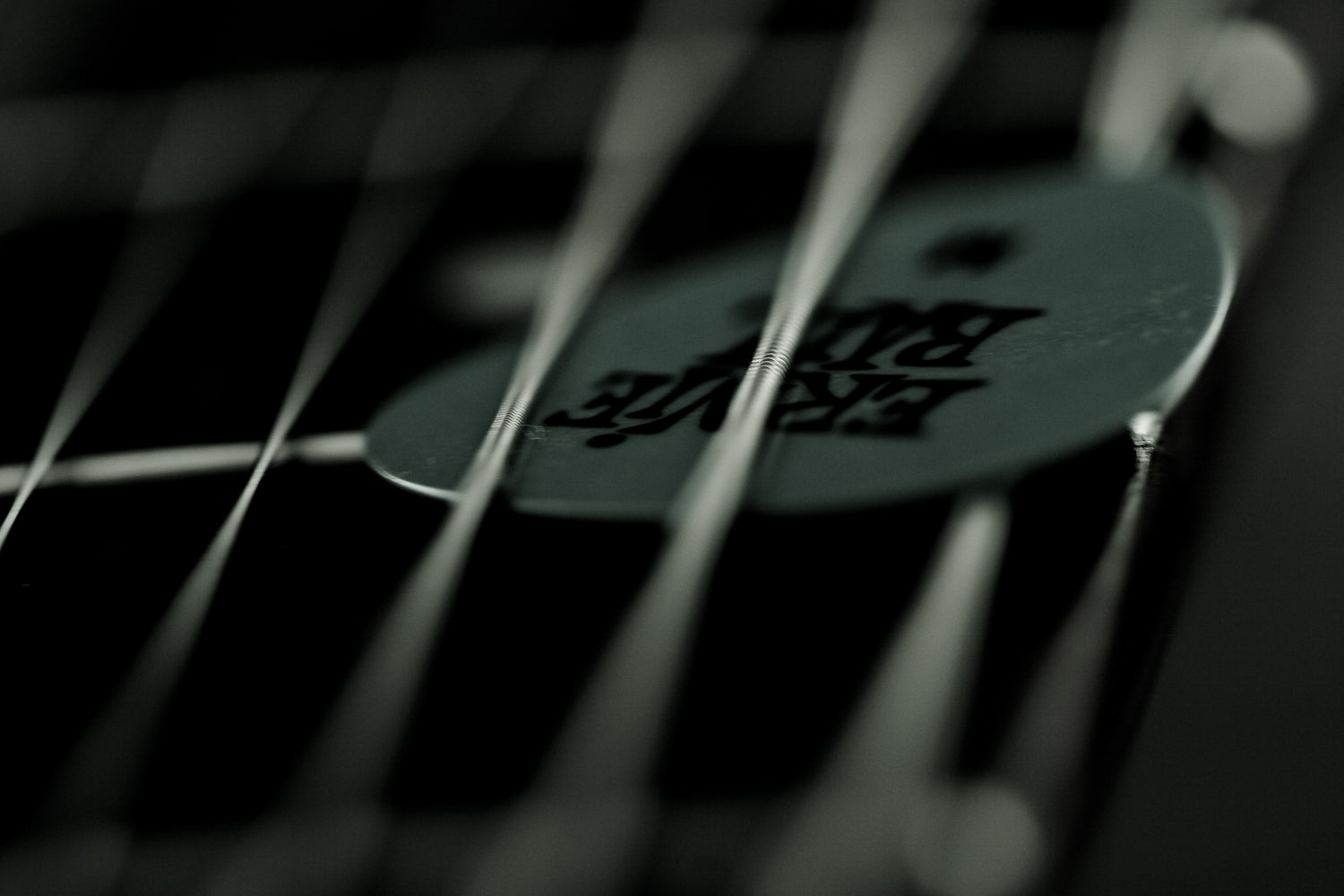 Have a PRS to Sell?
We are always on the lookout to buy in new stock. If you have a PRS that no longer gets the playing time it deserves drop us an email with the details and we can get back to you with a price quote
Contact Us